WE HELP TELL YOUR STORY.
Together.
In the media, with influencers and on social media.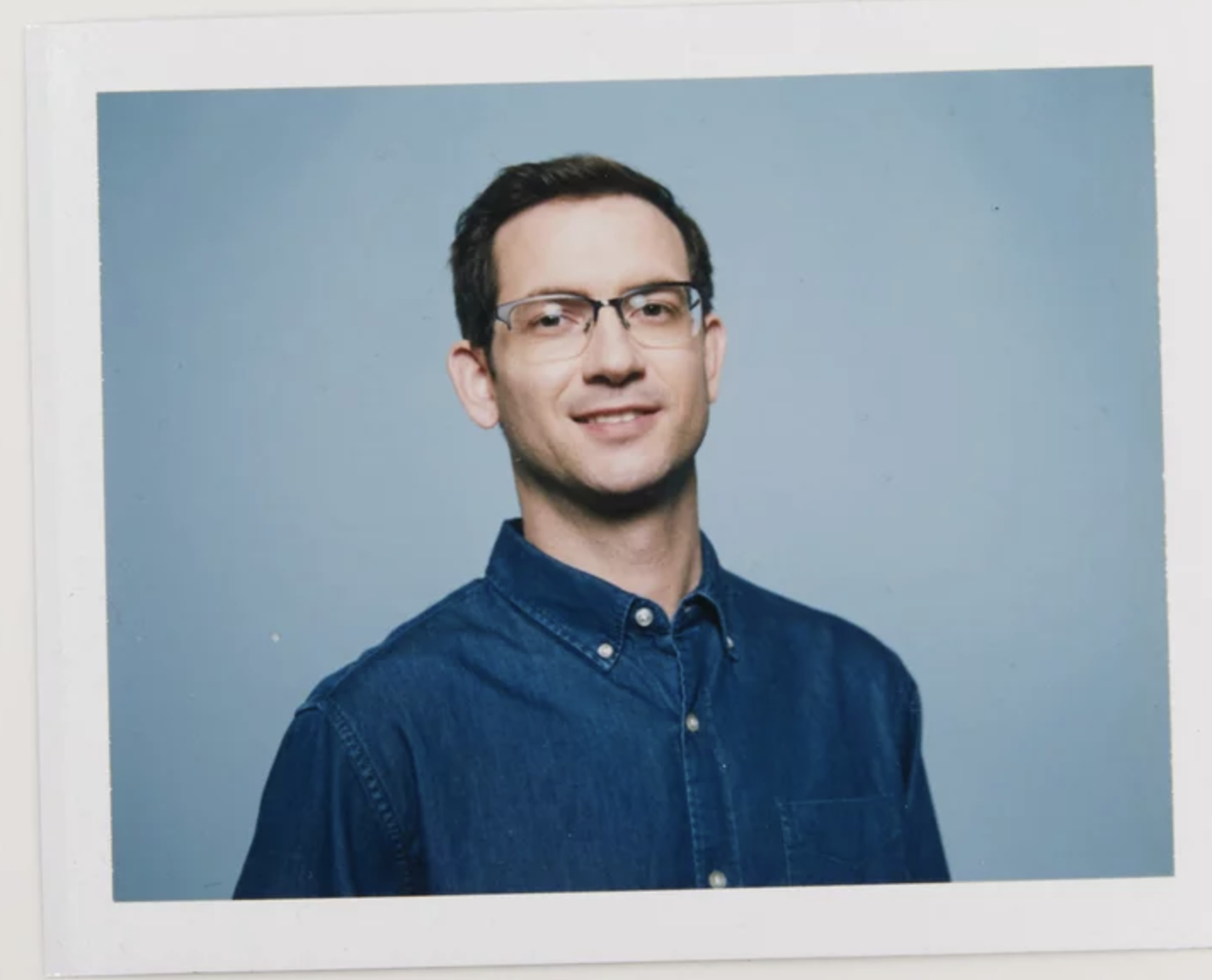 Food & Wine Best New Chefs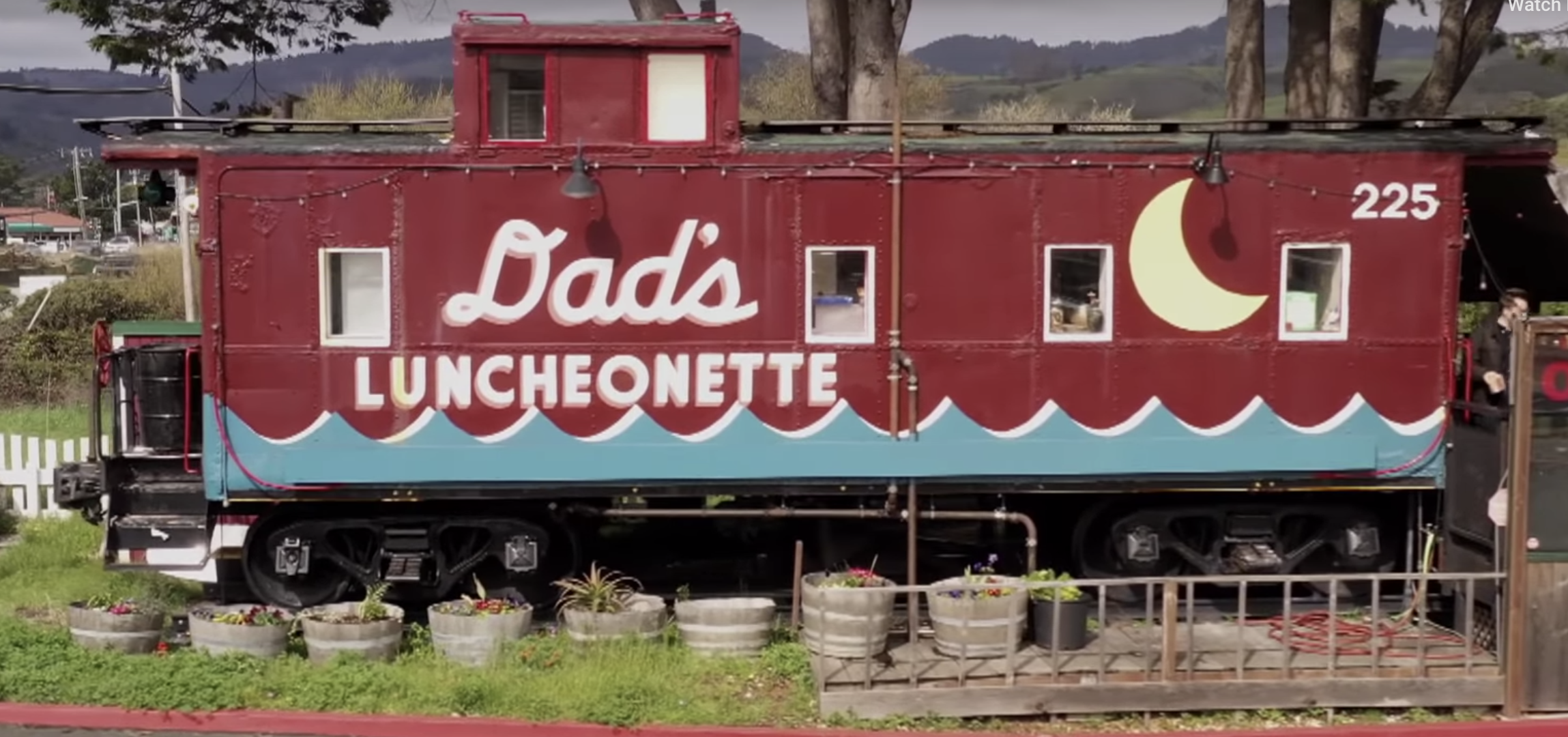 Dad's Luncheonette was featured in the season 14 premier of the popular Bay Area TV show.
Passmore Ranch Caviar featured in Florence Fabricant's Front Burner for the holidays in 2018.
Beer & Spirits Award: Taylr Behnam Cuneo
Render's "State Bird Seed"
Featured in NY Time Food Section.
On the Render and State Bird Collaboration.
San Francisco Chronicle feature
Healdsburg SHED.
36-Hours in Sonoma.
New York Times.
Start at Shed, a cavernous culinary market and cafe devoted to local farming culture that features everything from butter churns and herb shears to umami salt and kombucha on tap.
Saison Chef Joshua Skenes at his ranch.
SingleThreadFarm and Inn. First look.